We curate entertainment experiences like no other. Focused on delivering unique, iconic, unforgettable entertainment solutions for corporate events, product launches, brand and influencer events, private events, and weddings. We host the most extensive range of live music and non-music entertainment across New South Wales, Victoria and Queensland. We'd love to assist with making your event shine with perfectly paired entertainment suited to your event objectives.
Krystie is our passionate and industrious founder who started out as a professional vocalist. Krystie has since gone on to establish The Play Agency as one of the most reliable and successful event agencies in Australia. With a wealth of knowledge and experience, Krystie challenges the event and entertainment boundaries and pushes the company to its limits in making the most spectacular events and entertainment experiences.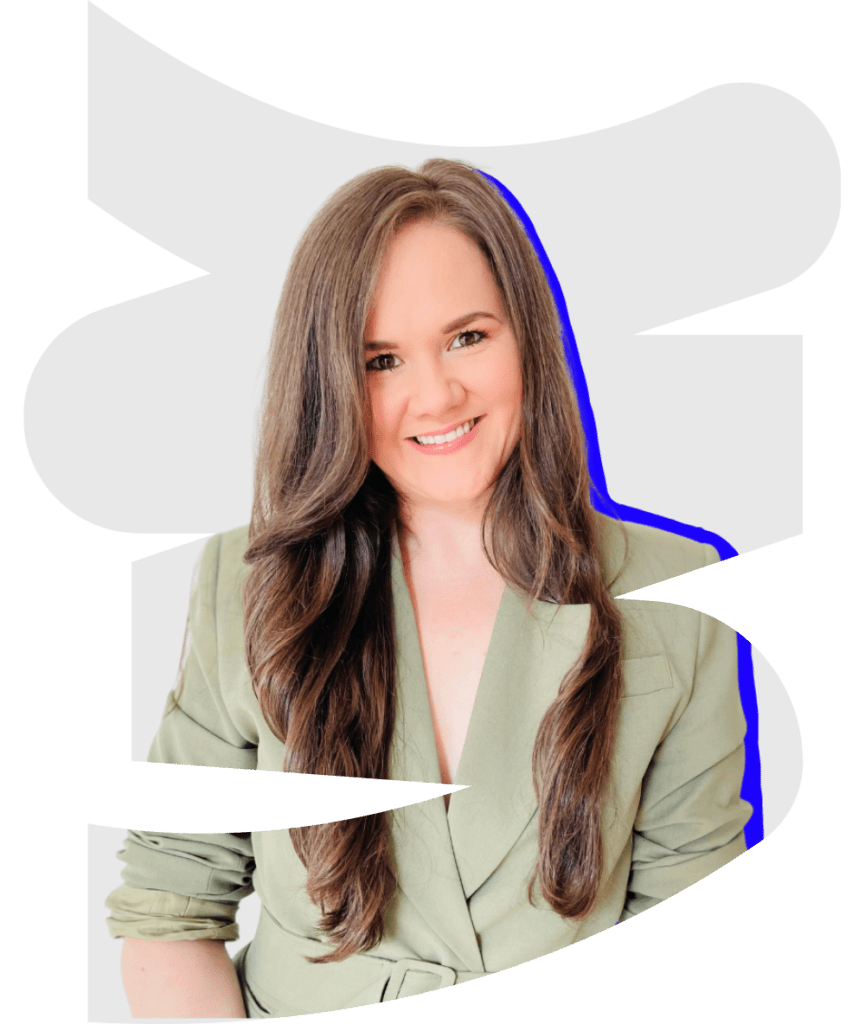 Chantelle, our entertainment manager, has been captivated by the beauty of the performing arts and has had a lifelong dedication to bringing art to life. She has worked with some of Broadway and West End's most influential directors and choreographers and is renowned for her ambitious imagination and diverse projects. Her enthusiasm for entertainment is infectious, making her a highly trusted professional in this industry.
Head of Sales and Partnerships
Ashleigh, our incredible award-winning event leader, drives sustainable, long-lasting and prosperous relationships with our dedicated clients with an impressive twelve years of experience in the industry. She possesses invaluable insight and creativity within the event and entertainment space, producing high-level events and experiences for some of the most prestigious clients. Her drive and skill is second to none.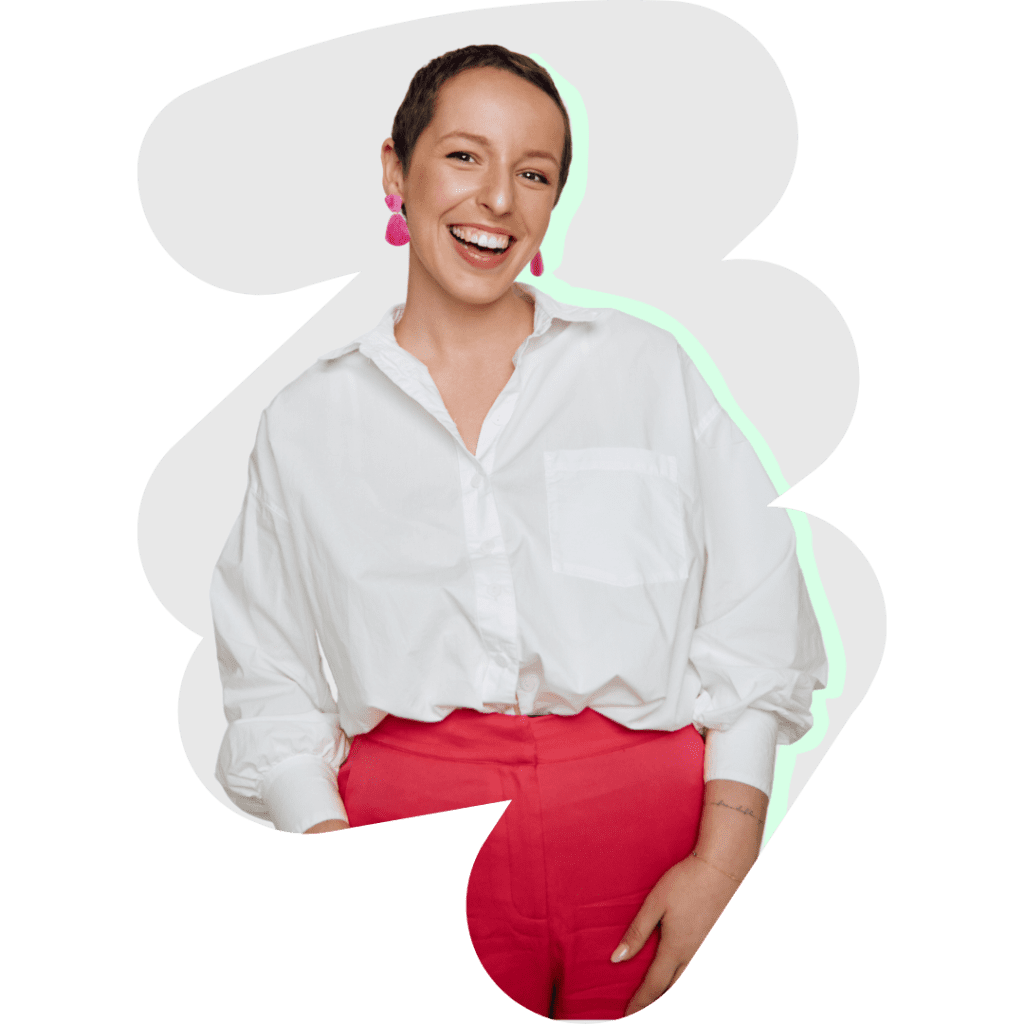 After many years working as a professional singer and dancer, touring stages around the world, Sharni knows the power of music, the magic of live performance, and the art of creating unforgettable, iconic, moments. With her extensive network, creative vision, and having walked in the spotlight, She understand's the entertainment industry's challenges, its magic, and its power to connect people.


We curate exceptional entertainment experiences for every type of event; Corporate Events, Weddings, Product/Influencer Events, and Private Events. With over 40 years of knowledge, 400 entertainment offerings across 30 categories. We bring the most creative ideas to your party with the most extensive roster of entertainment across Australia.
Let us make your event iconic.
"We CANNOT thank you and the team enough for last night. The musicians were SO talented and we're just exactly what we wanted. I'm so grateful we got to work with you, it was a dream!"
"The team at The Play Agency always sets a great atmosphere and tone for our events, very easy to work with and delivers exceptional entertainment solutions"
"I just wanted to say a very big thank you very much for all your help and assistance on Friday night. We have had great feedback and really appreciate everything you did on the evening"
"Many thanks for organising a truly wonderful duo for my function on Friday night. They were perfect and a great hit with my guests!!! I look forward to booking them again"
"The Fire Dancers were AMAZING and honestly so lovely! I was so impressed with their performance. The Light up Hula Hoops were at hit, they were so talented! Thank you for everything - your team has been so amazing to work with. I can't wait to get onto my wedding now"
"DJ Dave was an absolute pleasure to work with. I would 100% book him again for a future event. He was able to go with the vibe of the party perfectly and keep it really fun"
"Thank you, please extend my thanks to the band! They were very professional, fun and entertaining. I received compliments from several attendees on how great they were"
"I want to say thank you to your team for working at our event on Friday! It was amazing and everyone loved it. We are planning on holding 'Welcome back' drinks in our office early 2023 and were hoping we could have tarot readers there too. We would love to work with your company again."
"The band was excellent! Very professional, set up quickly with no issues, and took requests when asked. We loved working with you, and will absolutely look at booking again for any upcoming events"
"The Play Agency team were AMAZING! They made our day so special with booking us such talented musicians. The booking process was easy, and they were perfect for our wedding. Our guests were so impressed and they kept the dance floor going all night.
Get a sneak peek into the most amazing events – Visit our IG page for on-demand content of all our events! (reels, live videos and instant images)
Let's make this simple. Fill in your contact details and we'll do the rest. We can't wait to chat about your iconic event.